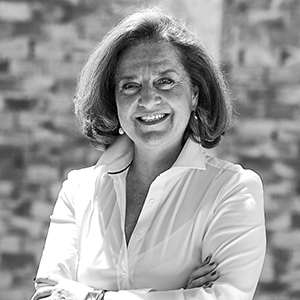 Astrid Dorfmeister
Dorfmeister & Partners


Spain
Dr. Astrid Dorfmeister is a managing partner at Dorfmeister & Partners with offices in Madrid, Barcelona an Alicante, Spain. The firm has rich experience in legal, tax and commercial consultancy to investors with interest in Spain or Spanish companies with interest abroad.
Ms. Dorfmeister's international expertise and entrepreneurial vision and fluency in different languages (German, English, Spanish and French) permit her to advise in company formation, cross-border transaction (M&A) and joint venture in Spain as well as Latin America in cooperation with local advisors.
Her key areas of practice include commercial and tax law, corporate transaction (M&A), international contracts, and real estate law.
Ms. Dorfmeister holds a Doctor of Law degree and a Master of Laws Europae (MLE) from University of Hannover, Germany and a Study of Law degree from Complutense University of Madrid. She also holds a Foreign Trade Business Administration certificate from the Chamber of Commerce of Madrid, Spain.
Partner Biographies
Astrid Dorfmeister