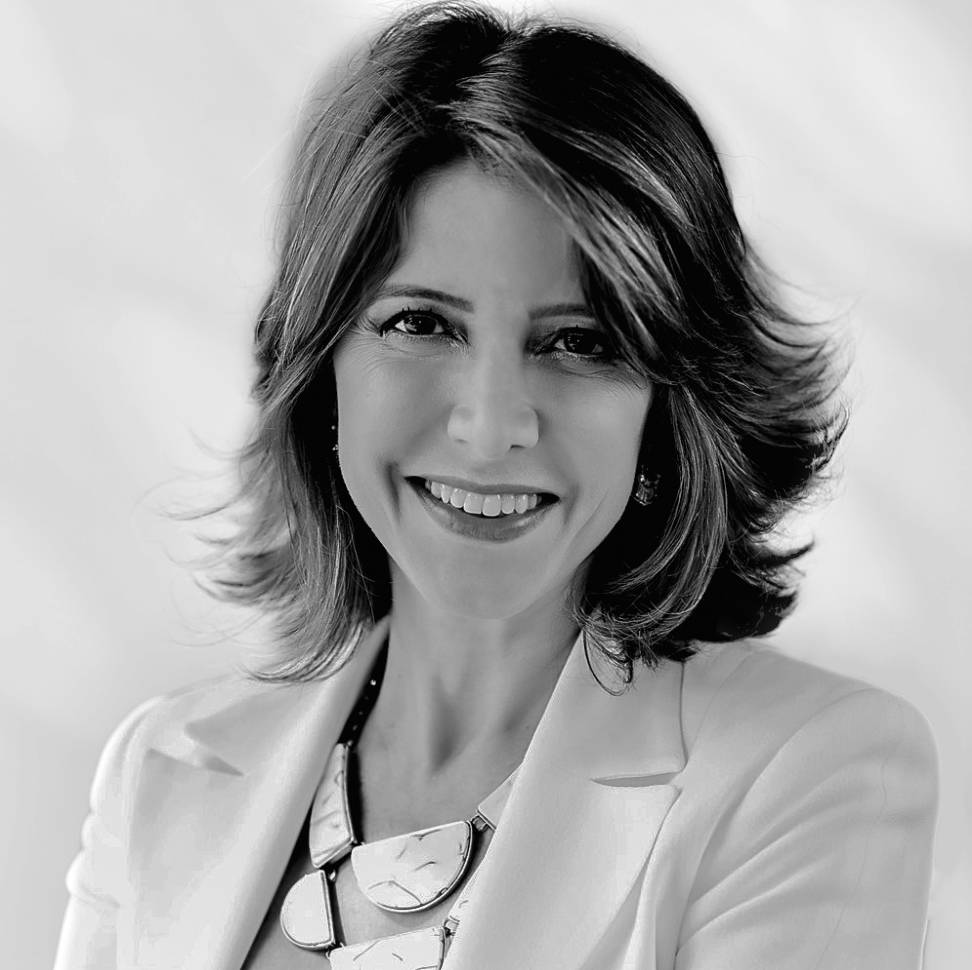 Adriana Piraíno Sansiviero
Velloza Advogados Associados


Brazil
Adriana Piraíno Sansiviero a partner of the corporate practice at Velloza Advogados Associados in São Paulo, Brazil. She also serves as head of the firm's China Desk.
Velloza Advogados is highly regarded for its keen sense of business knowledge and legal know-how related to the corporate lifecycle, including complex cross-border transactions. The firm's client base includes financial institutions, vehicle manufacturers, chemical, pharmaceutical and oil industries, foodstuff retailers and wholesalers, insurance carriers, credit card operators, hotels, construction companies and corporations focused on infrastructure and technology.
The firm operates with expertise serving foreign groups that invest in Brazil and Brazilian groups that invest abroad. With respect to Chinese clients, Velloza's China Desk has specialized professionals with experience in Chinese culture and fluent in Chinese.
Ms. Piraíno specializes in M&As, foreign investment in Brazil, startups, corporate restructuring corporate conflicts both in arbitration and judicial courts. She also plays is a key role for the firm in the providing of legal assistance to executives, entrepreneurs and high net worth individuals in the handling of their personal affairs.
Ms. Piraíno holds a Law degree from Universidade de São Paulo (USP) and has completed post-graduation work in tax law at Instituto Internacional de Ciências Sociais (IICS), where she has also taught tax law, and business administration at Fundação Getúlio Vargas (FGV).
In addition to her native Portuguese, Ms. Piraíno speaks fluent English and Spanish. She is a sworn translator (English/Portuguese).