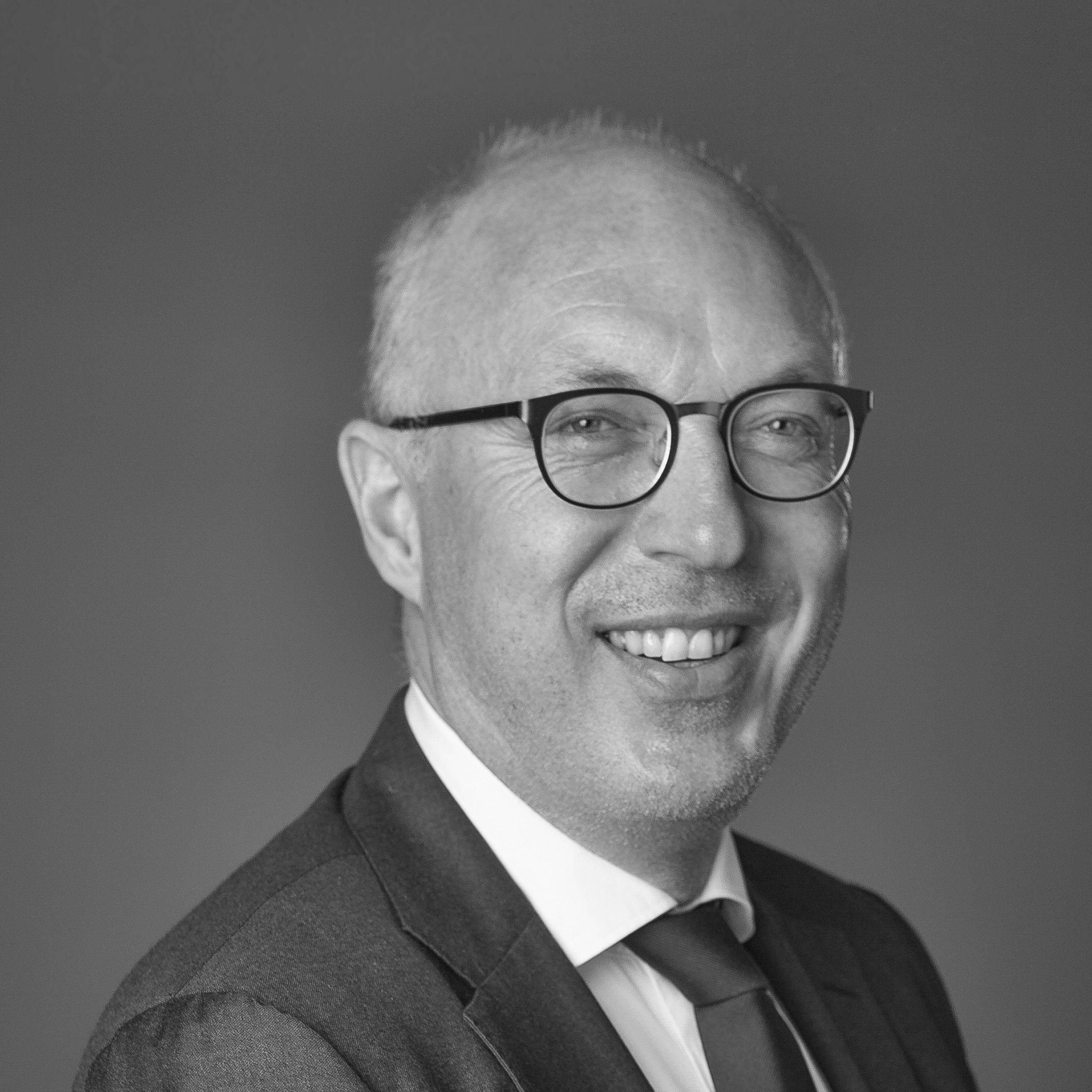 Bas Besseling
Marxman Advocaten


The Netherlands
Bas Besseling is the founder of Marxman Advocaten in Amersfoort, the Netherlands. The firm's clients include businesses, public authorities, semi-governmental organisations and not-for-profit organisations.
Active within the law for 30 years, Mr. Besseling is a valuable partner for business owners across a variety of areas. He has years of experience in supervising (international) transactions and restarting companies after bankruptcy in various insolvency processes. He has also implemented extensive restructuring and corporate recovery projects and provided many companies with an effective approach to (liquidity) problems in both the short and long term.
His extensive experience makes Mr. Besseling a great consultant and manager who knows how to devise an all-around strategy that takes into account important legal implications. He has served as a trustee and administrator in medium and large bankruptcies and receiverships. What's more, he has held management positions in (international) organisations and has developed a wealth of legal and financial expertise across during his career.
Mr. Besseling graduated from Erasmus University in Rotterdam in Private Law and Corporate Law. He is a graduate of both the Grotius post-graduate specialisation in insolvency law and in corporate and business law. He has further completed the specialisation program in Financial Economy for insolvency lawyers.
Mr. Besseling is affiliated with INSOLAD. In addition to his native Dutch, he is fluent in German and English.