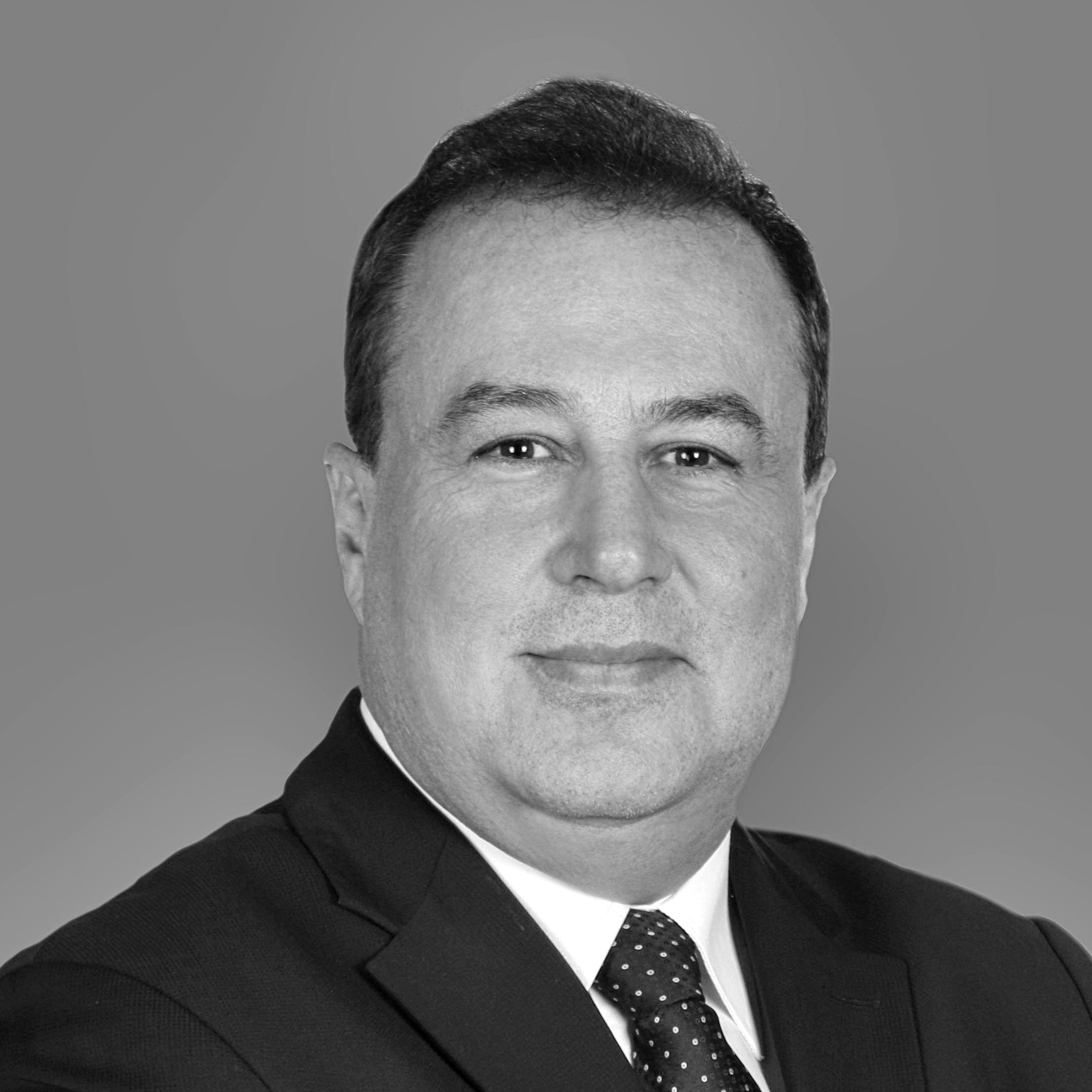 Cengiz Söylemezoğlu
UNITEDKS Law Firm 


Turkey
Cengiz Söylemezoglu is the founding and senior managing partner at United KS Law Firm in Istanbul, Turkey. The prestigious firm delivers up-to-date legal services to meet domestic and international clients' needs in a world of globalization.
Mr. Söylemezoglu's practice is focused is the areas of company contractual & commercial law, company & corporate law (incl. M&A), intellectual property law, international law & trade, product liability, labour & employment law, construction law (incl. Energy Law), capital markets & stock exchange and dispute resolution & litigation (arbitration).
Mr. Söylemezoglu holds a law degree from Marmara University School of Law, Istanbul. Additionally, he has an MBA degree in Account and Finance Master Degree from Marmara University School of Business, Istanbul; a Diploma in European Community Law from University of Wolverhampton, Holborn College, London; a degree in Marketing, Public Relations, Advertising and Sales and Sales Management from London University, School of Business; and Computer Science degree from Lewisham College, London.