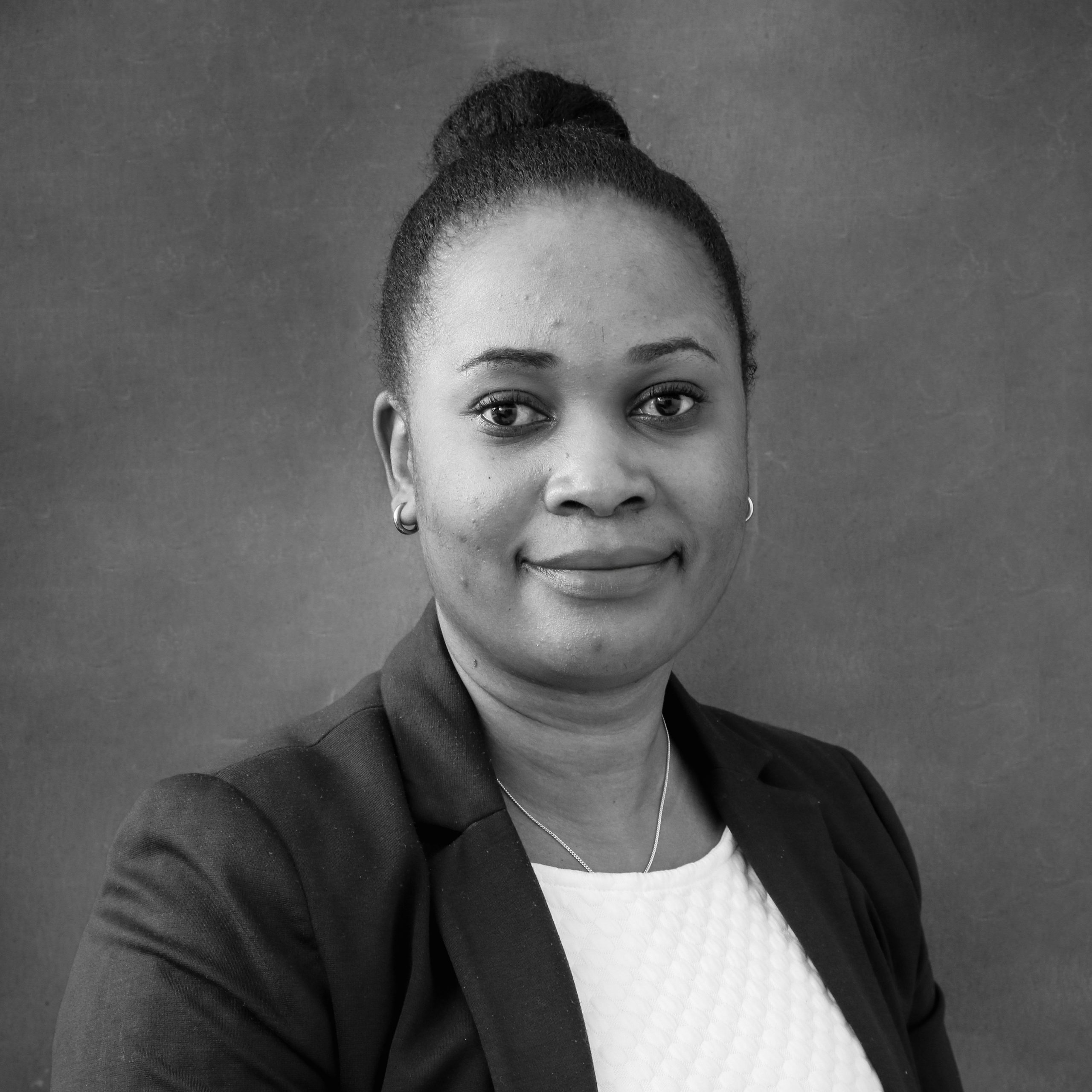 Chiluba Mumba
Equitas Legal Practitioners


Zambia
Chiluba Mumba is managing partner at Equitas Legal Practitioners in Lusaka, Zambia. She is one of the newest members of CCG, having joined the association in 2020.
Equitas is a multidisciplinary firm providing a broad range of corporate advisory services. Among these include dispute resolution/settlement litigation, debt recovery, perfection of securities (various forms of charges and mortgages), commercial transactions, conveyance and real estate, employment law, public policy, and public and private enterprises partnerships. The firm also provides energy, mining and environmental projects advisory services.
Ms. Mumba is a legal practitioner with ten years standing on the Roll of Legal Practitioners. She has served as in-house counsel at the Energy Regulation Board as Legal Officer and rose through the ranks of management as Legal Counsel-Senior Manager Legal to Director Legal and Board Secretary, well-acquiring a great deal of experience with In-House Board advisory, Corporate Governance and regulatory matters related to the Energy sector and other cross-cutting issues.
Prior to the latter Ms. Mumba practiced as an advocate in the firms of Central Chambers, Musa Dudhia & Company and Milner Katolo & Associates. She previously served as a member of the Licensing Committee of the Securities and Exchange Board Committee.
Ms. Mumba holds a Master of Laws Corporate and Commercial Law from the University of London and a Bachelor of Laws degree from the University of Zambia (UNZA). She is an Advocate of the High Court of Judicature for Zambia with an audience before the Court of Appeal, Constitutional Court and Supreme Court of Zambia. She further serves as a Commissioner for Oaths.