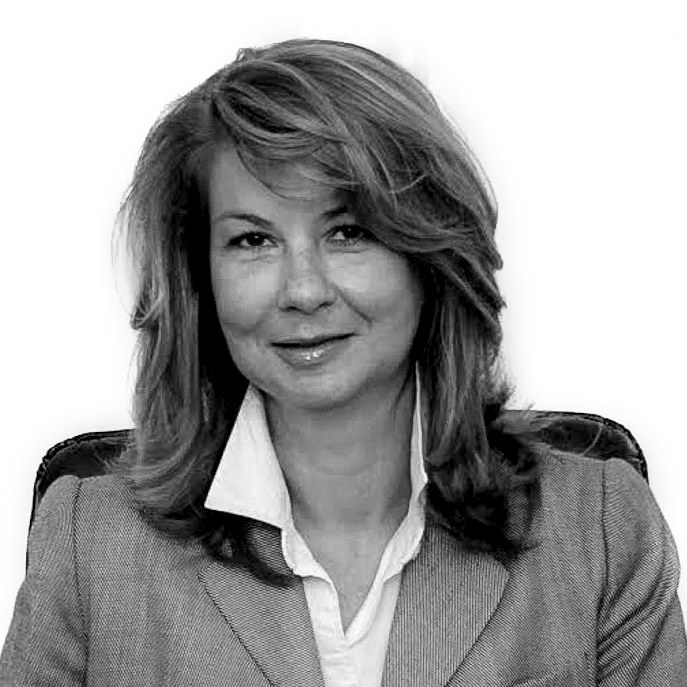 Dubravka Kosic
Law Office Kosic


Serbia
Dubravka Kosic the founder and senior partner at Law Office Kosic in Belgrade, Serbia. She is one of the newest members of CCG, having joined the association in 2020.
Law Office Kosic is focussed on corporate and contract law, labour law, energy and natural resources law, criminal liability and economic offences, banking and tax law, competition law, telecommunications and media law, free zones, IP law, disputes and arbitration.
The team at Law office Kosic is made up of highly motivated talents with a wealth of international education and experience. Under Mrs. Kosic's leadership, the firm has become one of the leading commercial law practices in the Eastern Balkans, highly recognised for its contribution to the practice of law in Serbia as well as its efforts in international law, including playing a significant role in cross-border investment projects in the Republic of Serbia.
During her career, Mrs. Kosic has forged long-term cooperation with domestic and foreign companies and is lauded for her high level of professionalism and expertise. She has cooperated with some of the most prestigious law firms in the region and worldwide, and further is a member of various professorial associations and achieved numerous honours and awards for her legal work.
Mrs. Kosic holds a PhD, LLM and bachelor degree (LLB) from University of Belgrade Faculty of Law. In addition to her native Serbian, she is fluent in English and Italian.