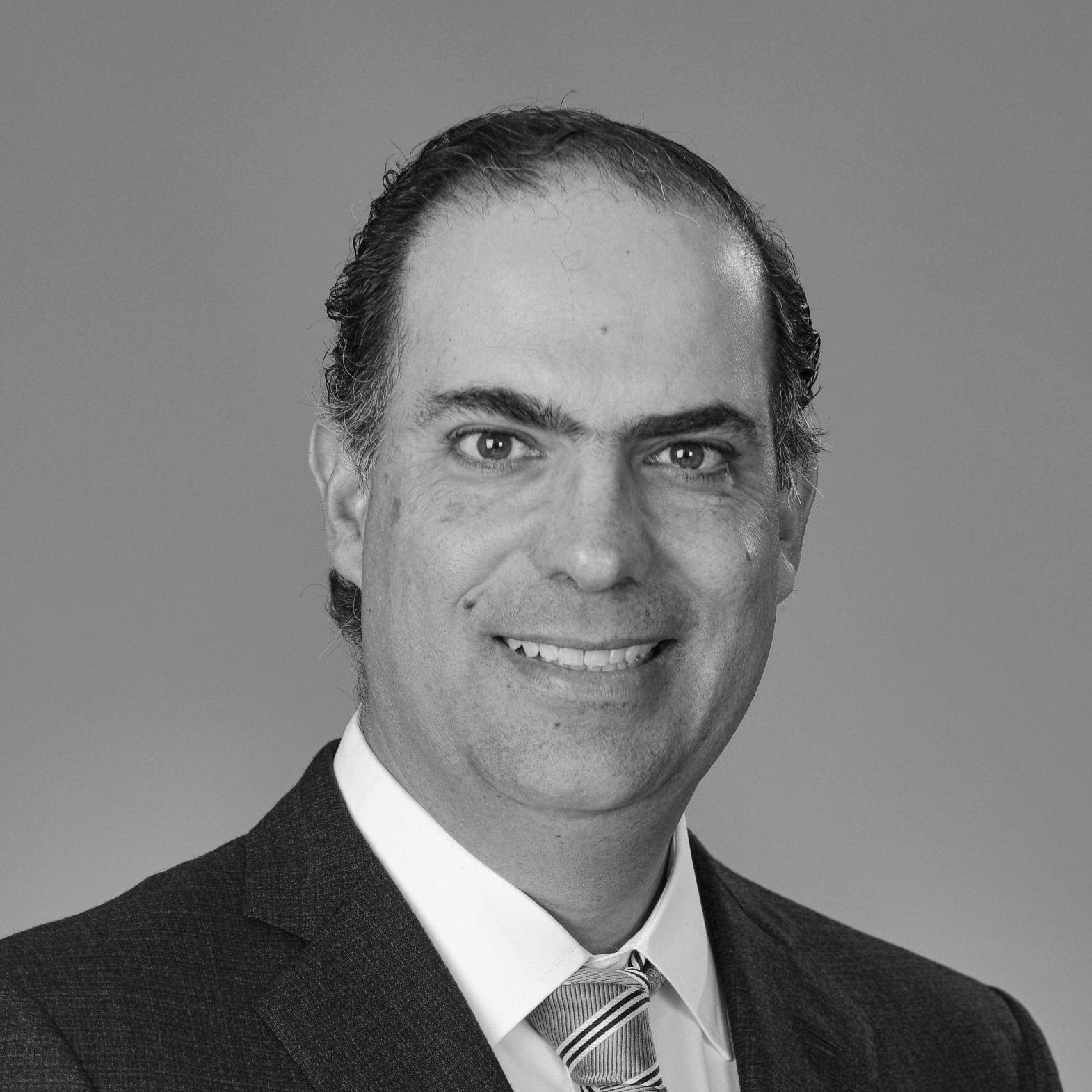 Fernando Hernández Gómez
Vázquez Aldana Hernández Gómez & Asociados (VAHG)


Mexico
Fernando Hernández Gómez is a partner at Vázquez Aldana, Hernández Gómez & Asociados in Guadalajara (VAHG), Mexico. The firm serves its clients by advising them professionally during their decision-making processes and remains committed to providing legal and strategic counsel of the highest quality standards.
Mr. Hernández's speciality areas of practice include Corporate Law; Mergers, Acquisitions and Joint Ventures; Corporate reorganizations; Work-out / recovery and financial; Banking and Finance Law; Stock and Securities Exchange; Project Finance; Real Estate; and Estate Planning.
Mr. Hernández holds degrees in Economic and Corporate, Contract Law and Tax Law from Universidad Panamericana, as well as Masters in Business Administration (MEDEX, Instituto Panamericano de Alta Dirección de Empresas) and Education degree from Universidad Panamericana Campus Guadalajara.