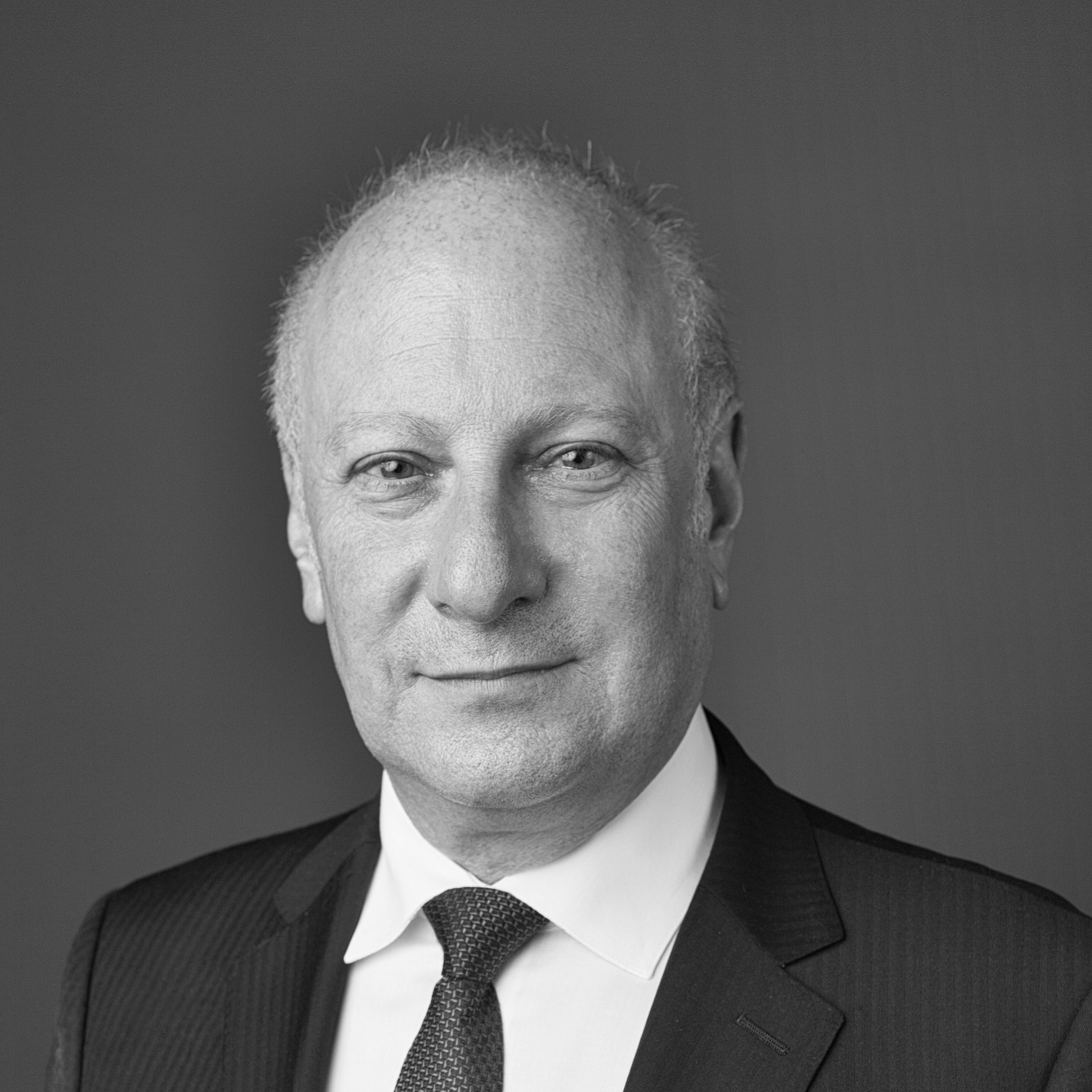 Jeffery Daar
Daar & Newman


USA
Jeffery Daar is a principal of the law firm Daar & Newman in Los Angeles, USA. The firm is a long established general practice law firm dedicated to providing the highest quality of representation to its clients, including acting as a gateway for international business both inbound to and outbound from the U.S.
Mr. Daar's expertise includes strategic planning, complex state and federal litigation, innovative dispute resolution, and international transactions and disputes. His practice focuses on both litigation and transactional projects.
Mr. Daar's extensive litigation background gives him added insight into structuring transactions for clients along with his entrepreneurial approach to problem-solving and dispute resolution.
He serves as a Commissioner on the Board governing the Los Angeles airports and was Chair of The State Bar of California International Law Section.
Mr. Daar holds a law degree from the University of California at Davis and a bachelor's degree from Claremont McKenna College.