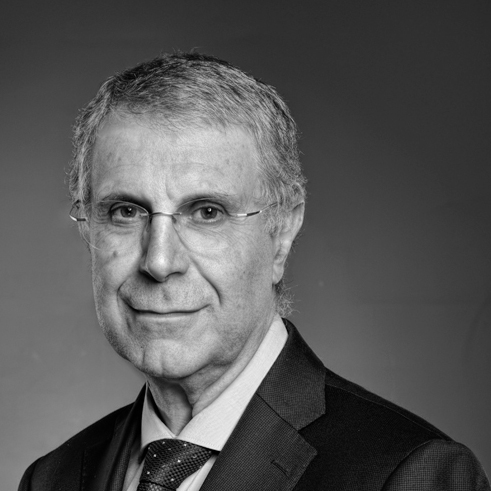 Josep Mª Solsona Sancho
ETL NEXUM LAWYERS


Spain
Josep Solsona is a managing partner of ETL Nexum Lawyers firm, which has offices in Barcelona and Madrid. He has been involved in the advisory of international acquisition and merger operations for more than 30 years.
Mr. Solsona has a focus on commercial and contractual, and corporate law intervening in the advisement for the creation of public and private consortiums in matters related to smart cities, communication and technology areas. He is a founding member and the secretary of 'Smarts Cities Law Firms' association.
Mr. Solsona is a member of the Barcelona Bar Association, Consulegis International Law Firms Network, EuroCollectnet, Eurolex, American Lawyers Quarterly (USA) and the Commercial Bar Association (USA).
He holds a law degree from the University of Barcelona, a diploma of European Law from Barcelona's Chamber of Commerce, a diploma in comparative legal studies from the International University of Strasbourg (France) and in European studies from the University of Urbino (Italy).