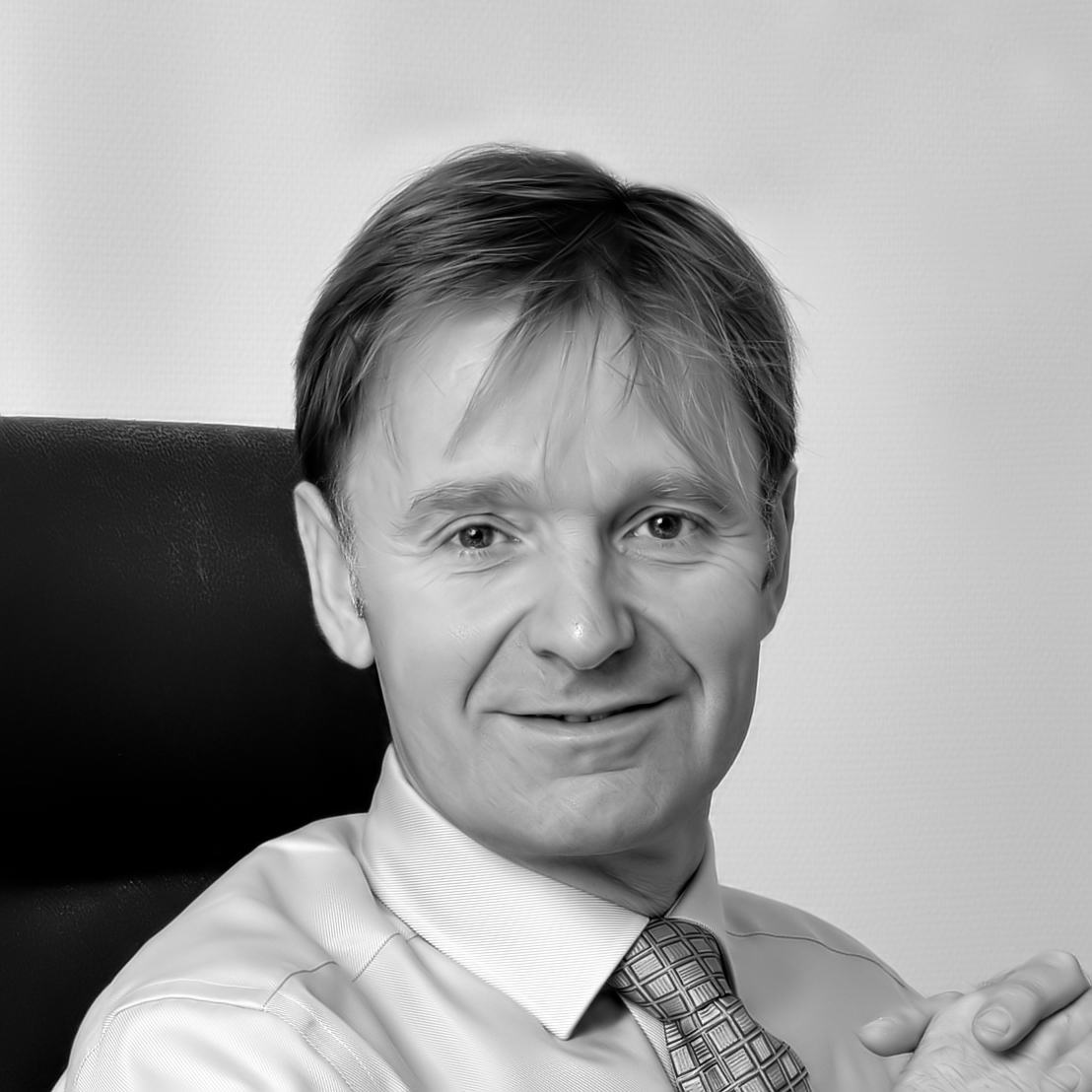 Julian Cockain-Barère
Morvilliers Sentenac & Associés


France
Julian Cockain-Barère is a partner at Morvilliers Sentenac & Associés, an international law firm founded in 1987 and based in Toulouse, France. The firm also has a branch office in Bordeaux.
Mr. Cockain-Barère is the partner at his firm responsible for international markets. His key client focus is inward and outward investment, real estate, company and commercial transactions and employment law. His firm's main activities include M&A, corporate restructuring, private equity funds and other forms of corporate finance, insolvency procedures, taxation, commercial contracts, employment law, intellectual property law (both contentious and non-contentious), regulatory and compliance, data protection, international law and commercial litigation.
Mr. Cockain-Barère obtained a law degree from Liverpool University in 1986, qualified as a lawyer in England and Wales in 1989 and was admitted as French Avocat and member of the Toulouse Bar in 2002. He practised law in London, Brussels and Stuttgart before joining his current firm in Toulouse in 1998. He is a member of the Franco-British Chamber of Commerce & Industry – Paris and is the elected co-Vice President of Consulegis, a network of international law firms.