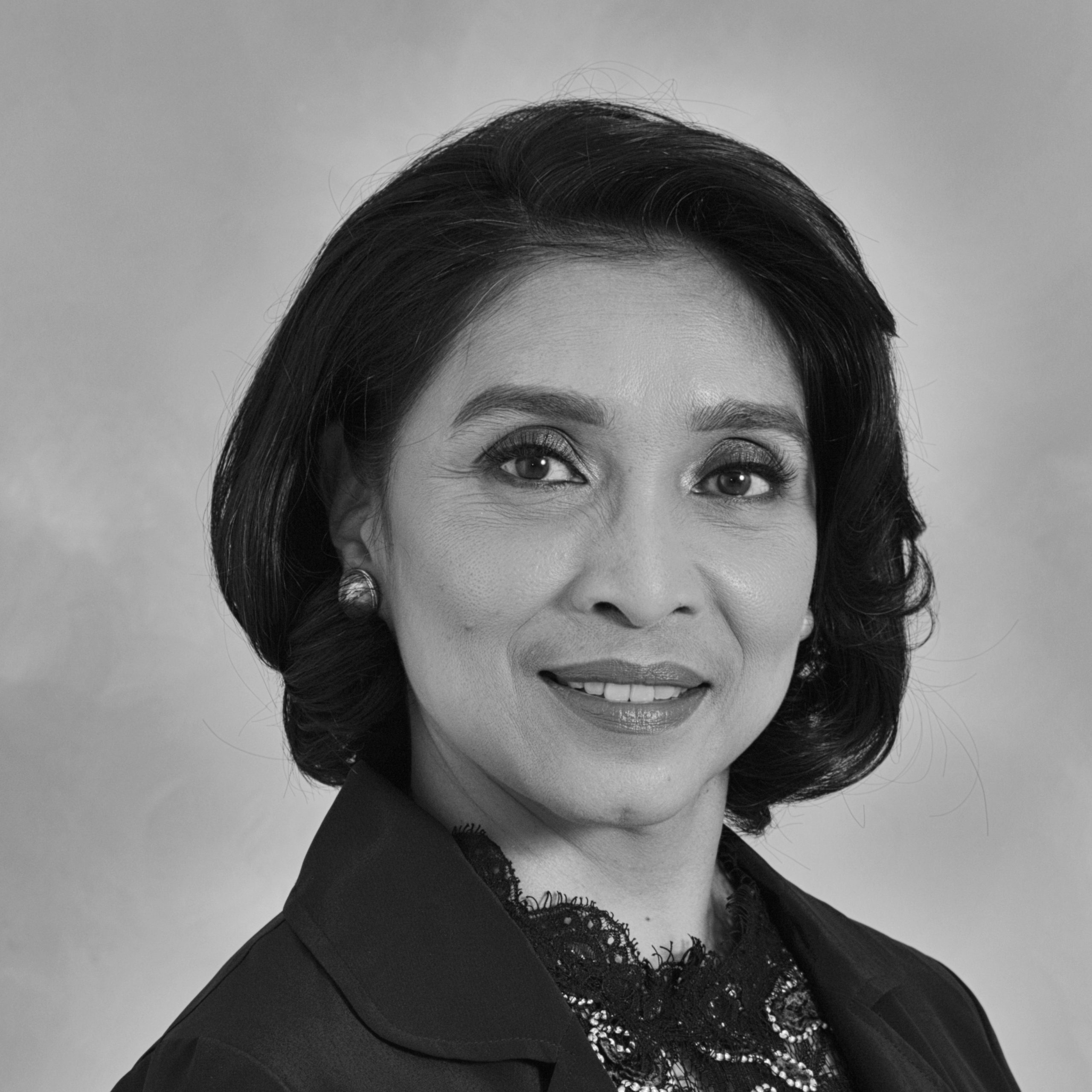 Mabel Parengkuan
Moores Rowland


Indonesia
Mabel Parengkuan joined Moores Rowland in 2001 as Partner of the Legal Department. She subsequently established the law firm Mabel and Associates, successfully leading it to become recognized as one of the reputable law firms in Indonesia. The firm is now associated with Marccus Partners under Moores Rowland Indonesia.
Ms. Parengkuan and her team assist foreign investors in establishing legal entities, forming joint ventures with local companies, restructuring and merging with local companies, as other legal transactions covering the full scope of foreign investment. She is additionally well-versed in property and labour laws, as well as finance and banking issues. Early in her career, Ms. Parengkuan was involved in revising the system for Indonesian land and building tax as a member of the team which led to the implementation of the new system in 1990.
Ms. Parengkuan is a Master of Law graduate from the University of Indonesia.