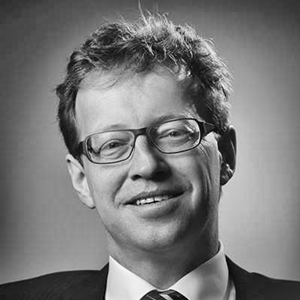 Martin Hütte
HütteLAW AG


Switzerland
Martin Hütte is the founder and a senior partner of HütteLAW Ltd. in Cham, Switzerland. HütteLAW is a midsize firm in central focussed on company law, contract law, relocation, M&A transactions and all related topics.
Mr. Hütte's has extensive expertise in matters of corporate law, corporate and project financing, corporate and M&A transactions, banking and financial market law, restructuring and reorganization, sports law, management and administration of service, trade and production companies.
Mr. Hütte has master degree in Swiss and European law. He is an attorney at law admitted to all courts in Switzerland and serves as a trained specialist for companies and trade law in Germany.