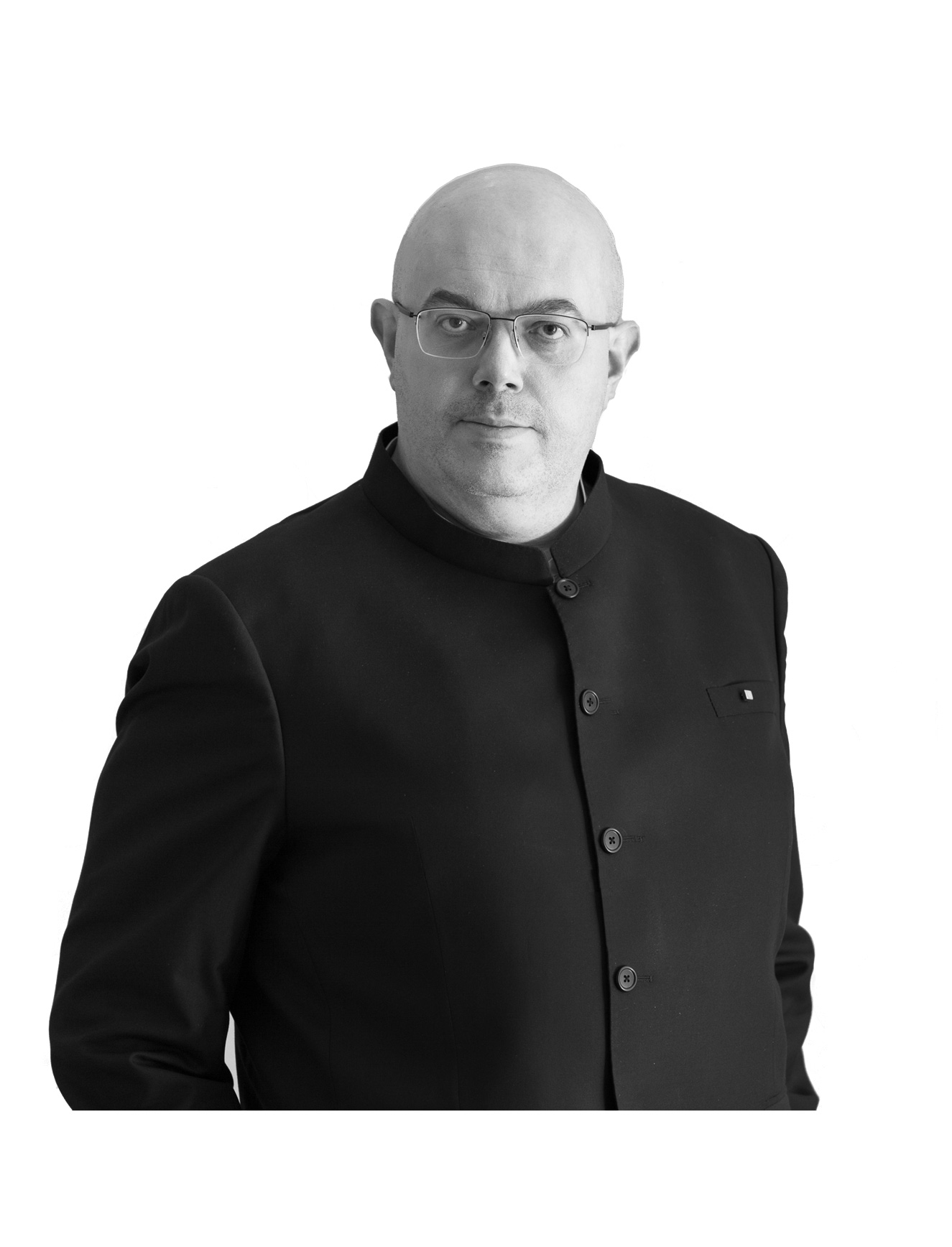 Roberto Gilardino
Regional Partner


North Asia & additional countries
r.gilardino@horizons-advisory.com
Roberto Gilardino is Regional Partner at Horizons, supervising the advisory's activities in North Asia as well as additional countries (including Mongolia, Malaysia, Indonesia, Pakistan, UAE, Cyprus and Malta).
From the Horizons lead office in the heart of downtown Shanghai, Roberto, in addition to his portfolio, oversees the advisory's transnational operations. His Shanghai-based team, whose expertise rests in corporate issues and property safeguard, liaises day-to-day with Horizons' regional offices, serving as the advisory's global gateway.
Roberto's background and skill-set lie in international business and corporate law with a special attention on corporate government, strategy and shareholder protection. He is further highly judicious in proving clients with robust M&A support and negotiation analysis. Having a deep sense of cross-cultural issues in cross-border transactions and corporate matters, Roberto and his team provide clients with unique insights and strategies related to the difficult-to-read, often behind the scenes, nuances in transnational business.
Serving as a versatile leader, Roberto is equally able to tend to highly positioned clients and liaise with governmental entities, as he is able to roll up his sleeves and attend to the nuts and bolt work corporate advisory.
Prior to joining Horizons, Roberto served professionally in ministries, governmental bodies and the private sector, primarily in China.
An Italian national, Roberto is fluent in Italian, English, Mandarin Chinese and Japanese.
Partner Biographies
Roberto Gilardino