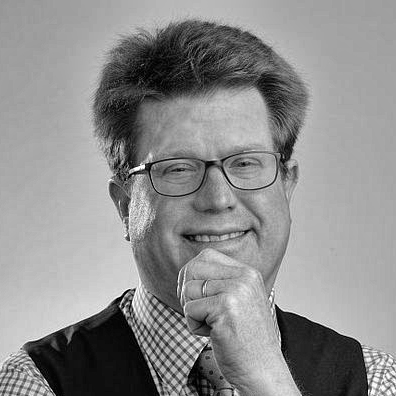 Ulrich Möllenhoff
Möllenhoff Rechtsanwälte


Germany
Dr. Ulrich Möllenhoff is the owner and founder at Möllenhoff Rechtsanwälte in Muenster, Germany. The firm advises companies of all sizes in the areas of Tax Law, Customs Law and Foreign Trade and, in particular, Export Control Law.  Dr.  Möllenhoff's main areas of practice are tax law, law of customs and excise and export controls.
Dr.  Möllenhoff works closely with clients to help them establish the legal and economic preconditions that put them in position to succeed in import and export business.
With his specialisation in tax law and law of foreign trade,Dr.  Möllenhoff is able to provide solutions for international clients on both national and international business matters. In this respect, he advises on issues touching authoritative and regulatory bodies and those concerning B2B needs, such as contracts and legal representation.
Defence in administrational and criminal investigations completes Möllenhoff Rechtsanwälte's full service to clients in import and export law.
Möllenhoff Rechtsanwälte represents in national fiscal courts in customs and excise matter as well as in matters of the European Court of Justice.
As an active member of Consulegis, a renowned international network of law firms, Dr. Möllenhoff works often with business lawyers, tax lawyers and criminal lawyers all over the world to ensure a highly specialised consultancy.
Dr. Möllenhoff is an in-demand lecturer across a wide range of topics related to tax law. He is also the author of the yearly published book "Zoll and Export" and the publication of all relevant legal texts, such as national and European acts in Customs and excise and law of foreign trade. He has further contributed articles to numerous law journals.
Dr. Urlich Möllenhoff studied law and Anglistic at Münster University. He holds a doctorate in comparative law in the area of export control, doing his Ph.D. in Münster with a research stay at Durham University.