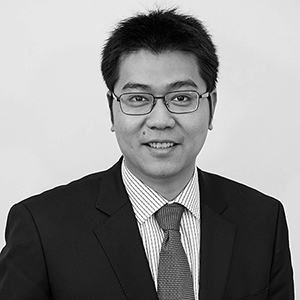 Vincent Tang
Rotstein Commercial Lawyers


Australia
Vincent Tang is a lawyer at Rotstein Commercial Lawyers, a dynamic commercial law firm based in Melbourne, Australia. Rotstein boasts a team of legal professionals who are empathetic and focused on value-creation
for the client. The firm serves to not only to achieve outstanding outcomes for its clients, but to maintain deep and sustained relationships with them.
Mr. Tang has advised clients in acquisitions of residential, commercial and agricultural properties, tax planning
and business restructuring, international supply and distribution agreements, foreign entities in sub- contracting arrangements, corporate governance, labour law and cross-border commercial transactions.
Mr. Tang holds a Masters of Law from the University of Queensland, a Juris Doctor of Law from Bond University and a Bachelor of Law from Shanghai University of International Business and Economics.